Premium Resettlement House Manufacturer & Exporter | China Wholesale Supplier
Introducing the brand-new innovation from , the Resettlement House - your ultimate solution for secure and comfortable living. Designed to cater to the needs of individuals seeking temporary or permanent accommodation, our revolutionary Resettlement House offers a perfect blend of functionality, durability, and convenience.

At , we understand the importance of providing a safe and welcoming environment for everyone. With our Resettlement House, we have created a space that not only offers a cozy living experience but also ensures the well-being and tranquility of its inhabitants. Our meticulously crafted houses are built with the highest quality materials, making them resistant to various weather conditions and ensuring longevity.

The Resettlement House is thoughtfully designed to maximize space utilization without compromising on comfort. Each house features well-designed bedrooms, a fully equipped kitchen, and a spacious living area, providing ample room for relaxation and socialization. Furthermore, our houses are equipped with state-of-the-art security systems to ensure the safety of our residents.

Whether you are in need of temporary housing, planning a weekend getaway, or seeking a new place to call home, the Resettlement House by is your ideal choice. Experience the epitome of comfort, security, and convenience with our Resettlement House, brought to you by .
Beijing GS Housing Co., Ltd.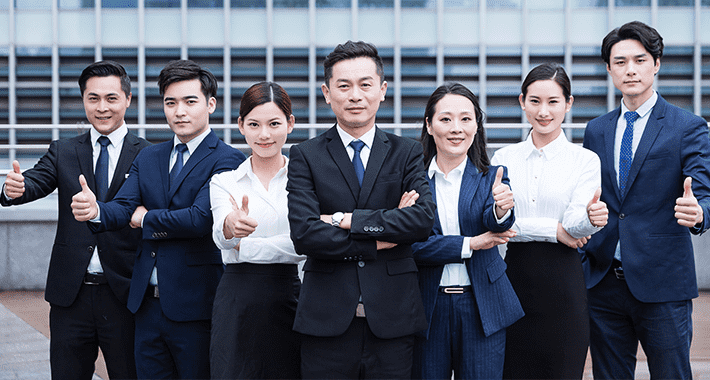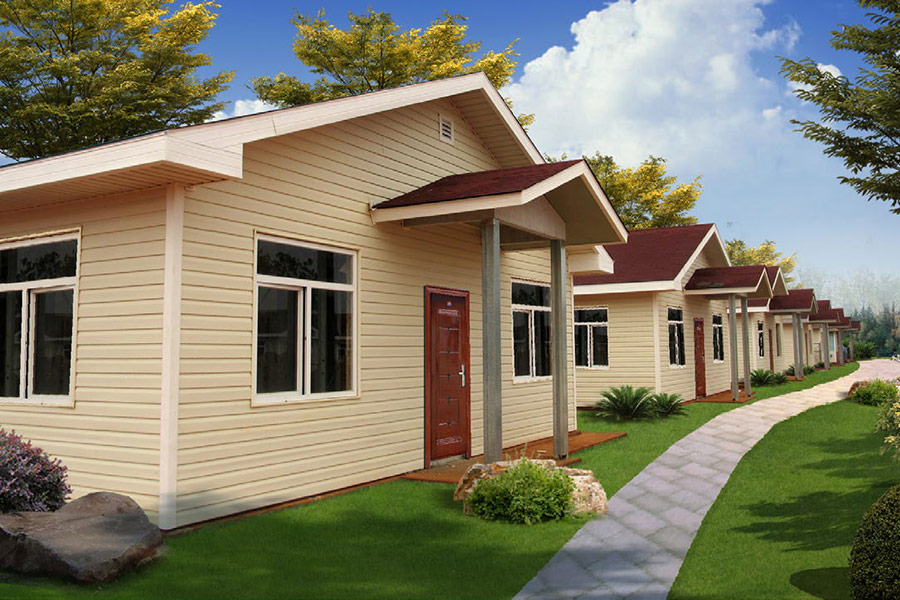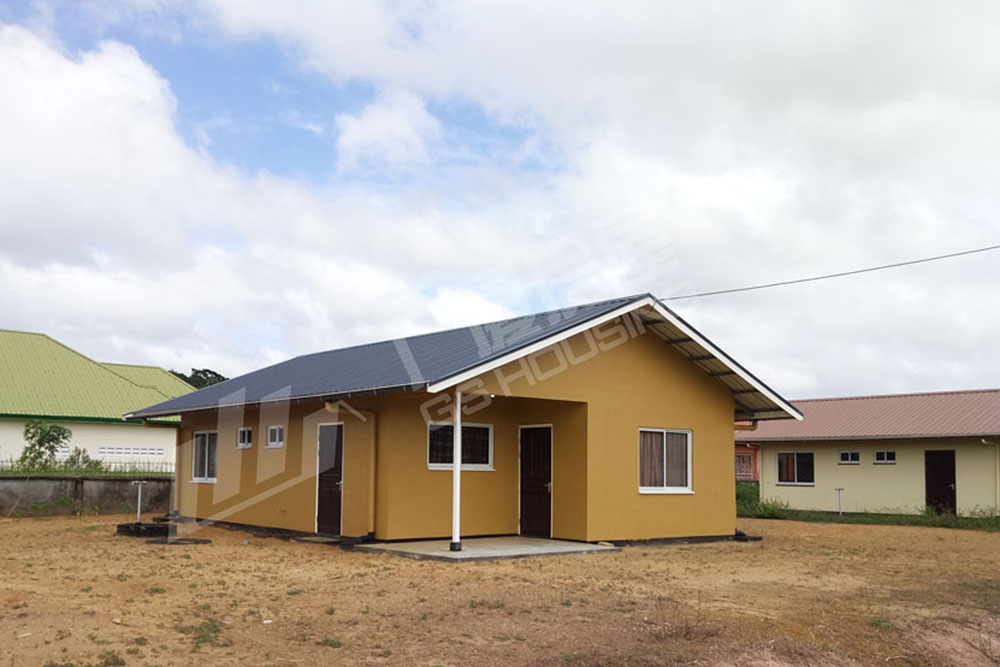 Top Manufacturer of Resettlement Houses: Your Trusted Supplier and Exporter from China
Reviews
Related Videos
Introducing the Resettlement House, a revolutionary solution designed to provide comfort, security, and community for individuals in need of a fresh start. With a focus on facilitating the resettlement process, this one-of-a-kind product caters to those seeking a safe haven to rebuild their lives. The Resettlement House is thoughtfully crafted with the highest standards of quality and functionality in mind. Its innovative features ensure an environment conducive to personal growth and integration. From spacious living areas to state-of-the-art facilities, every detail has been meticulously considered. Escape the chaos and uncertainty that often accompany the resettlement process. Our cutting-edge design offers a calming atmosphere, promoting a sense of serenity, stability, and belonging. Each Resettlement House is strategically located, incorporating support services and amenities tailored to the unique needs of its residents. Security is paramount in the Resettlement House. Robust access control systems, 24/7 surveillance, and well-trained staff provide residents with peace of mind. The establishment is also conveniently situated near essential services such as medical facilities, educational institutions, and employment centers. But the Resettlement House is not just a physical space; it is a haven of community. By fostering connections among residents through shared spaces and organized social activities, our aim is to create a supportive network that encourages personal development and a sense of camaraderie. Join us in embracing a brighter future with the Resettlement House. Experience the tranquility, security, and camaraderie in this exceptional space designed to guide you towards a fulfilling resettlement journey. Step into a world of possibilities, where your aspirations can thrive and your dreams can become a reality.
Resettlement House offers a exceptional solution for individuals relocating, seeking a fresh start or transitioning to a new community. This house is a perfect option for those who appreciate a peaceful and comfortable living environment. The spacious rooms are designed meticulously, providing ample space for furniture and personal belongings. The natural lighting that fills the rooms creates a warm and inviting atmosphere. Furthermore, the house is conveniently located near essential amenities such as grocery stores, schools, and transportation hubs, making it incredibly convenient for everyday living. Resettlement House truly caters to individuals looking for a fresh start and a new home.
The Resettlement House is an incredible product that provides optimal comfort and convenience. This spacious house offers ample room for large families or groups of friends. The layout is thoughtfully designed with multiple bedrooms, a modern kitchen, and comfortable living spaces. The highlight of this house is its fantastic location, nestled in a serene environment with stunning views. The Resettlement House provides a much-needed escape from the hustle and bustle of city life. Additionally, the attentive staff ensures a seamless experience, making sure all your needs are met. If you're looking for a peaceful and luxurious getaway, the Resettlement House is the perfect choice.
Contact us
Please feel free to give your inquiry in the form below We will reply you in 24 hours