Flat Packed Container House
China OEM Flat Packed Container House Manufacturer Wholesale Supply
Introducing the innovative Flat Packed Container House by Beijing GS Housing Co., Ltd., a leading manufacturer, supplier, and factory based in China. Designed to revolutionize the housing industry, our Flat Packed Container House offers a convenient solution for those seeking a comfortable and sustainable living space.

Constructed using high-quality materials, this container house is built to withstand various weather conditions while ensuring durability and longevity. The ingenious design allows for easy assembly and disassembly, making it ideal for temporary or permanent housing needs.

With a focus on versatility, the Flat Packed Container House can be customized to meet individual requirements. Whether you need extra rooms, a kitchen, or a bathroom, our modular design allows for easy expansion and personalization.

Furthermore, these eco-friendly container houses utilize sustainable practices, reducing environmental impact. They are equipped with energy-efficient systems that maximize resource utilization and minimize carbon footprint.

The Flat Packed Container House offers a perfect blend of functionality, affordability, and style, making it an excellent choice for those in need of a modern and flexible living solution. Choose Beijing GS Housing Co., Ltd. and experience the finest quality container houses available in the market.
Beijing GS Housing Co., Ltd.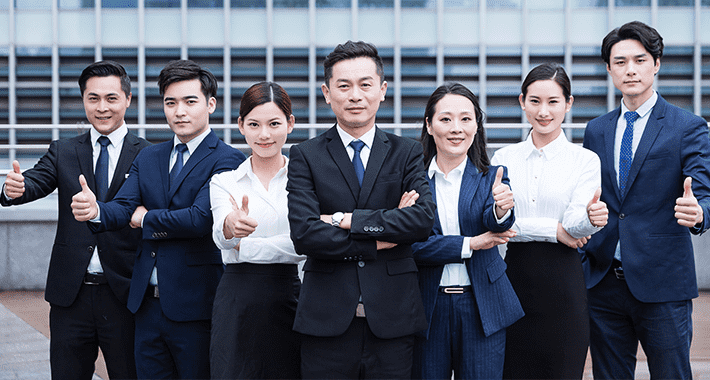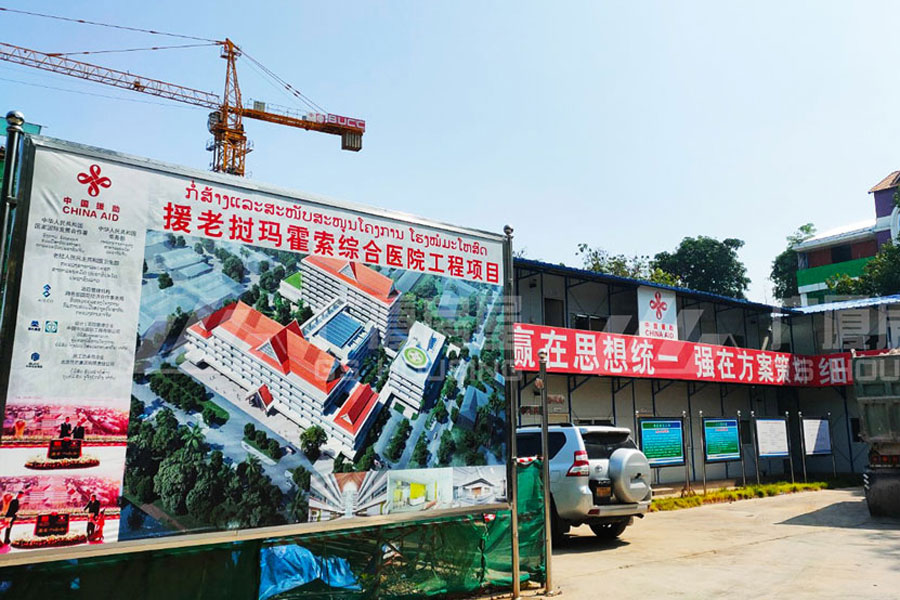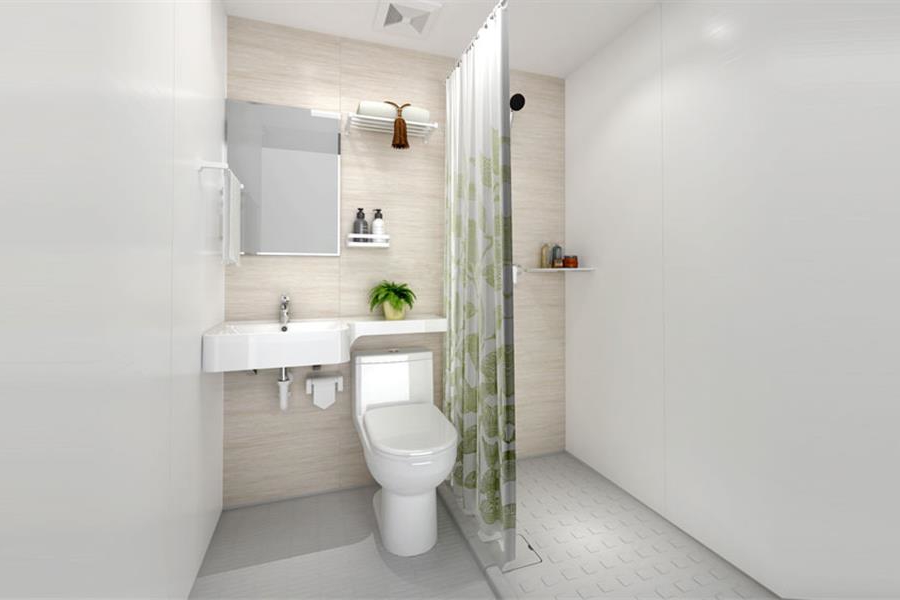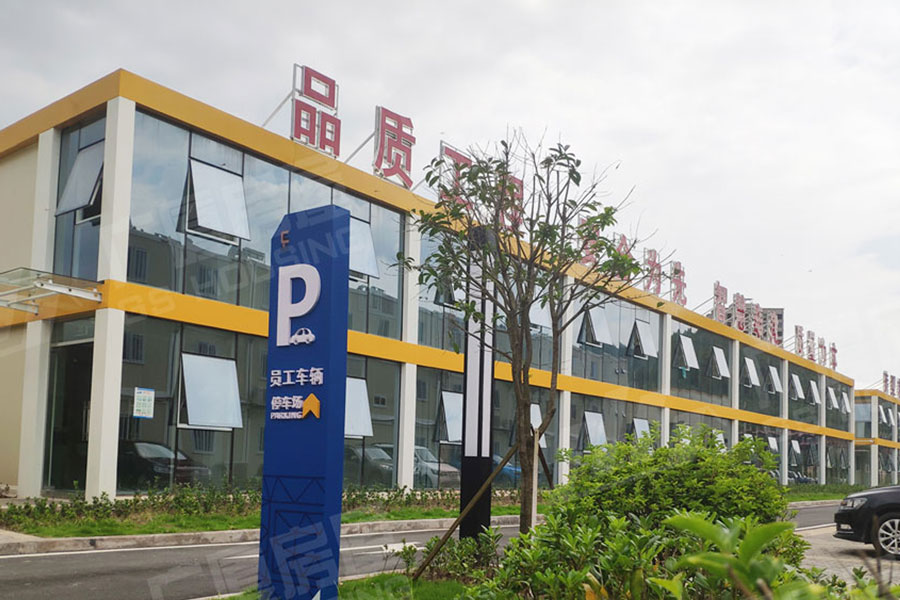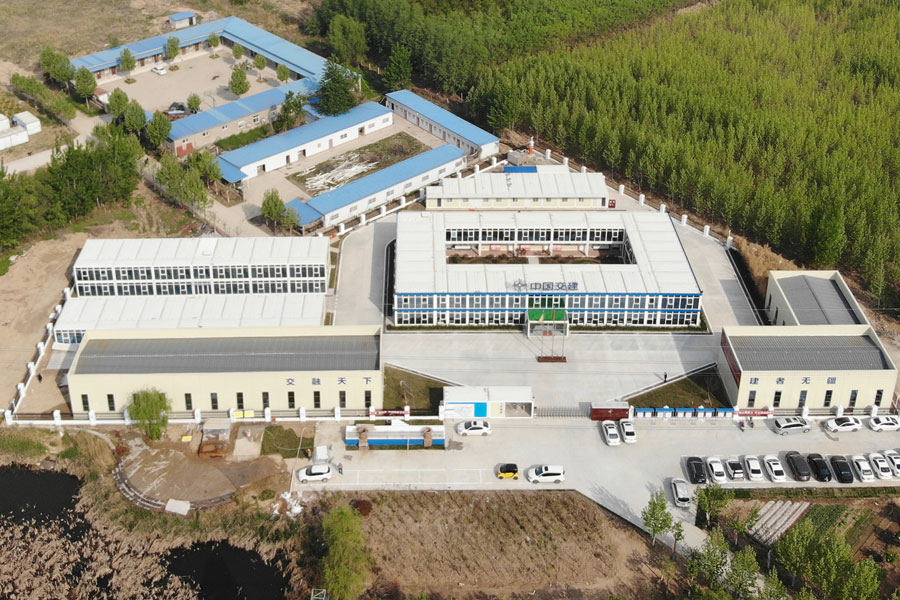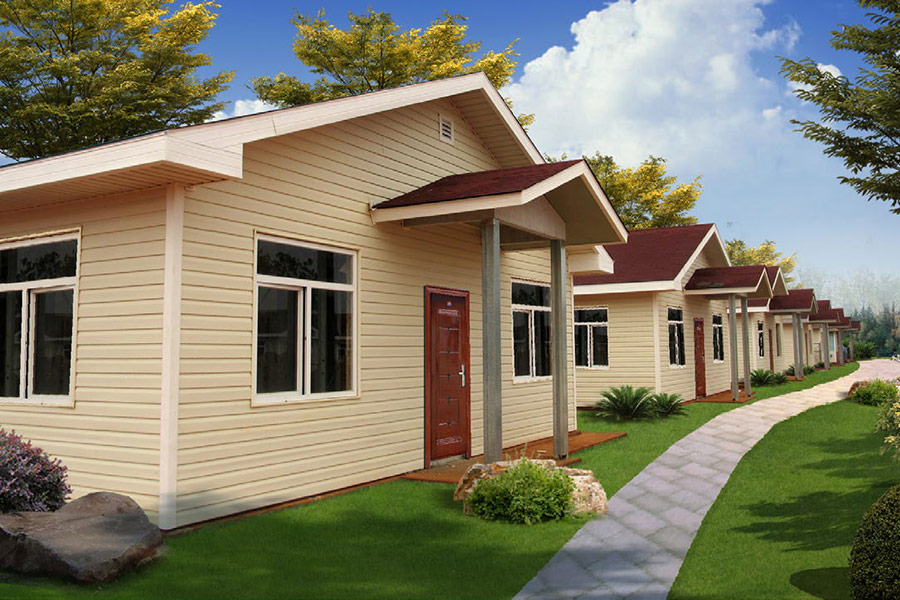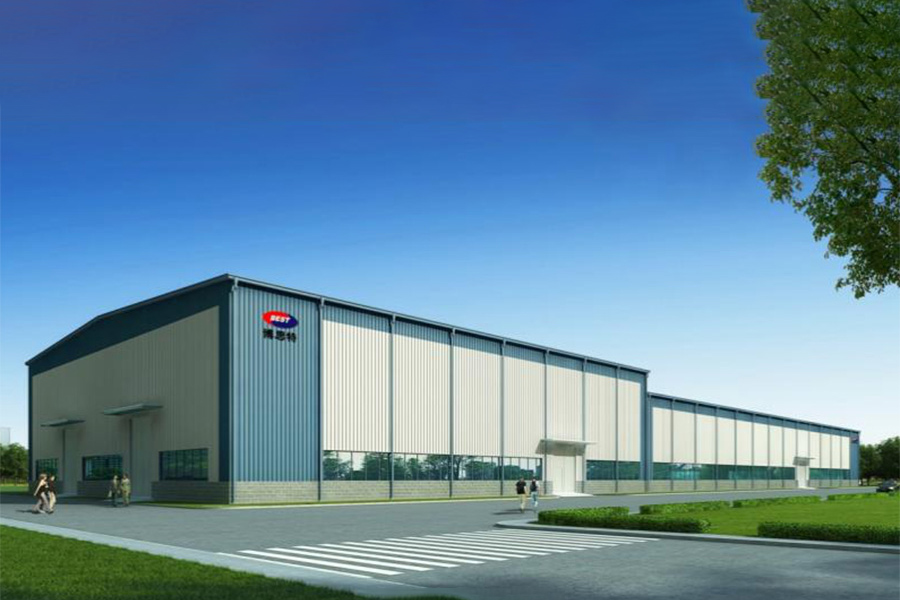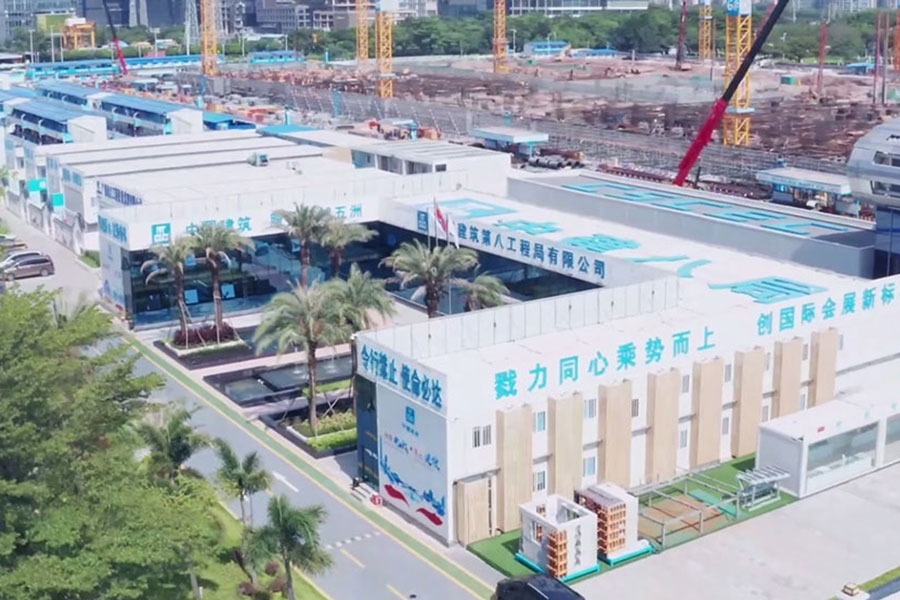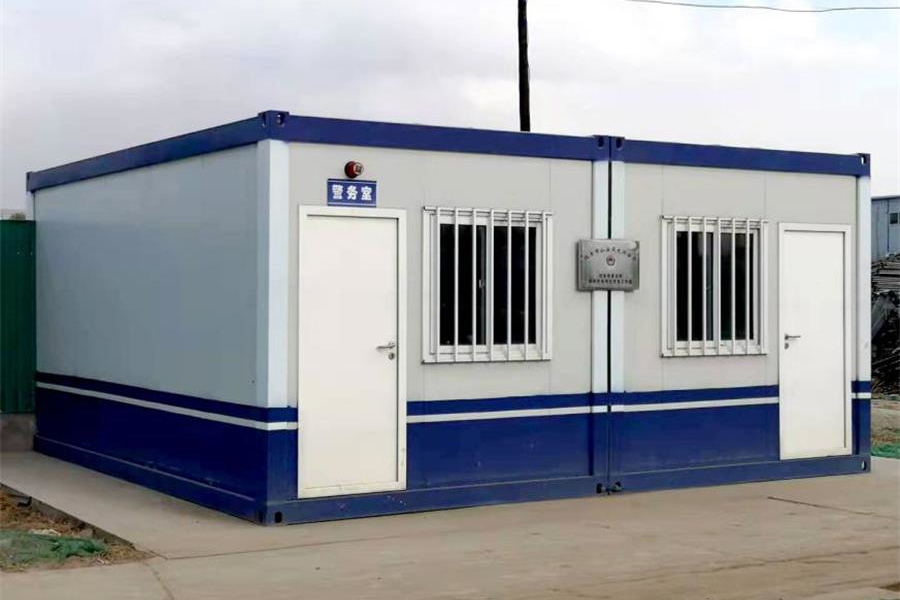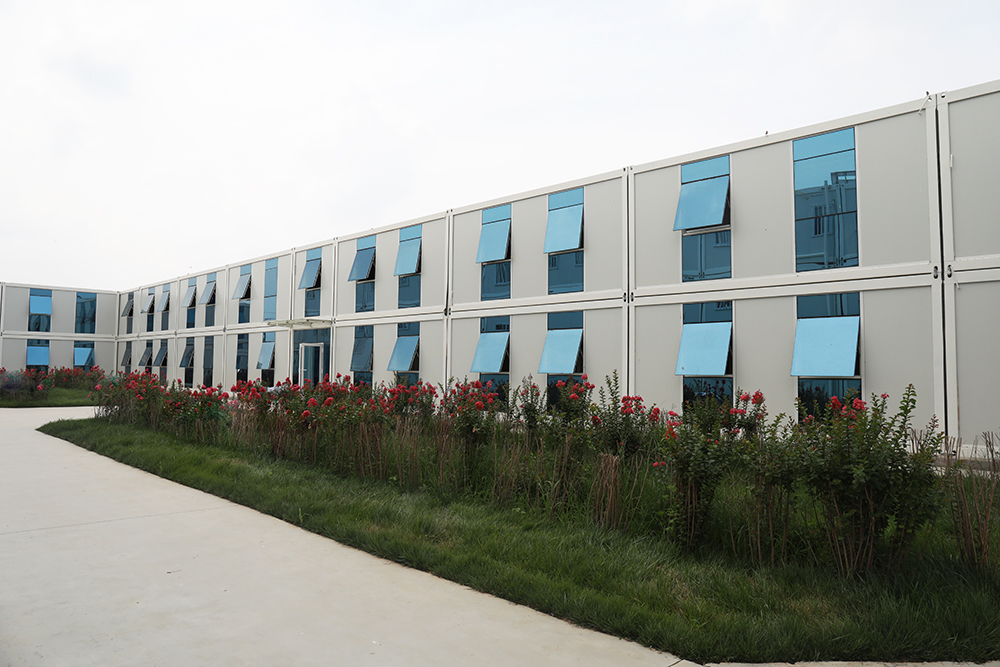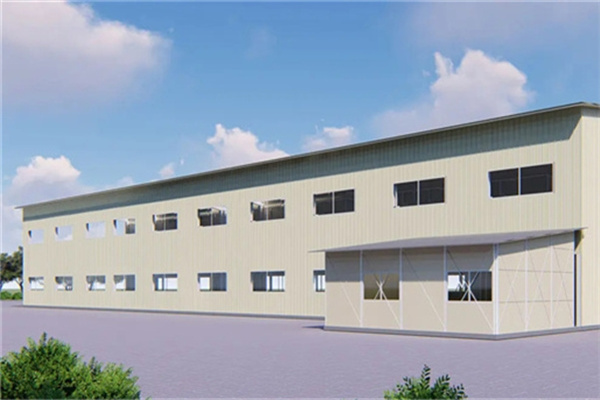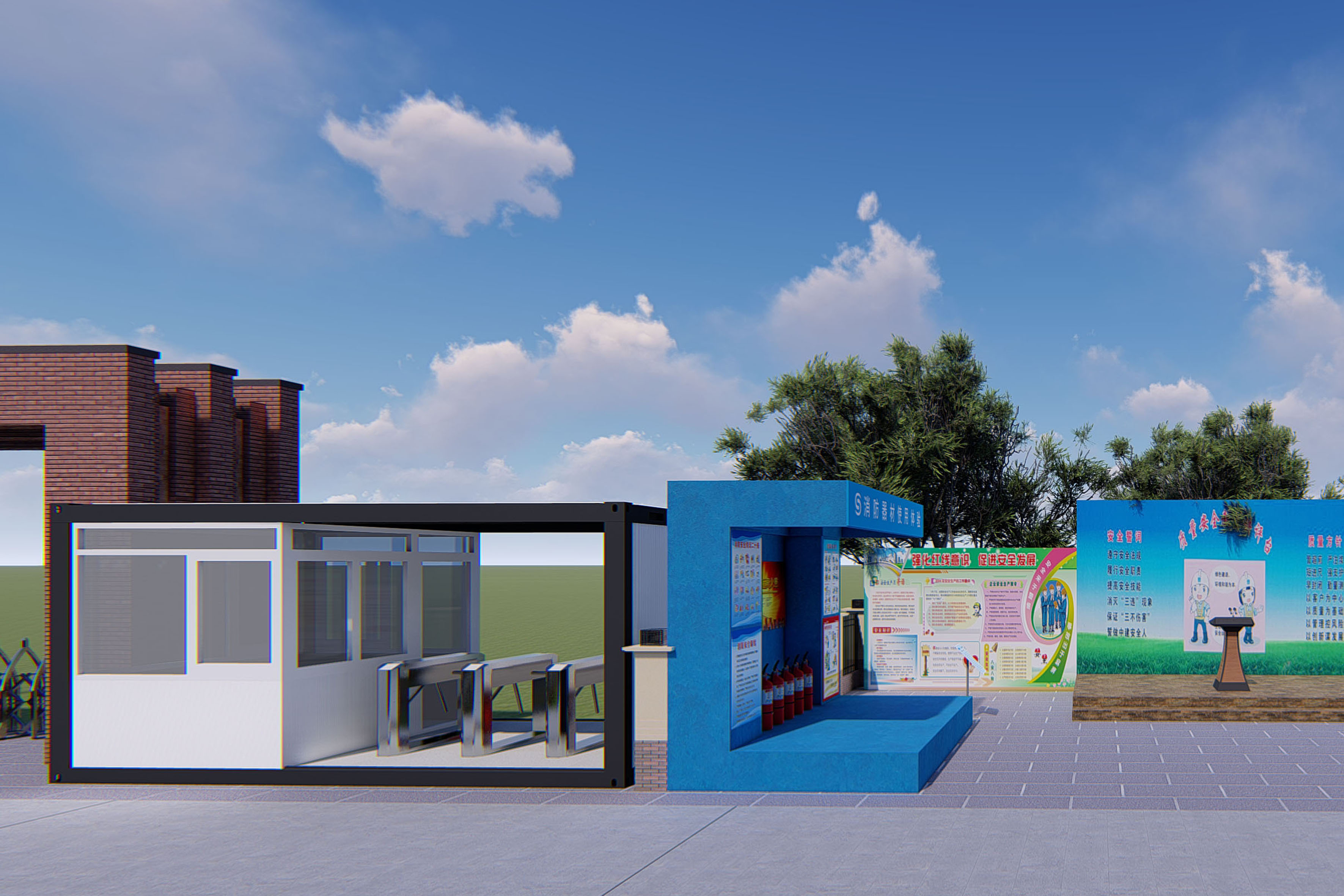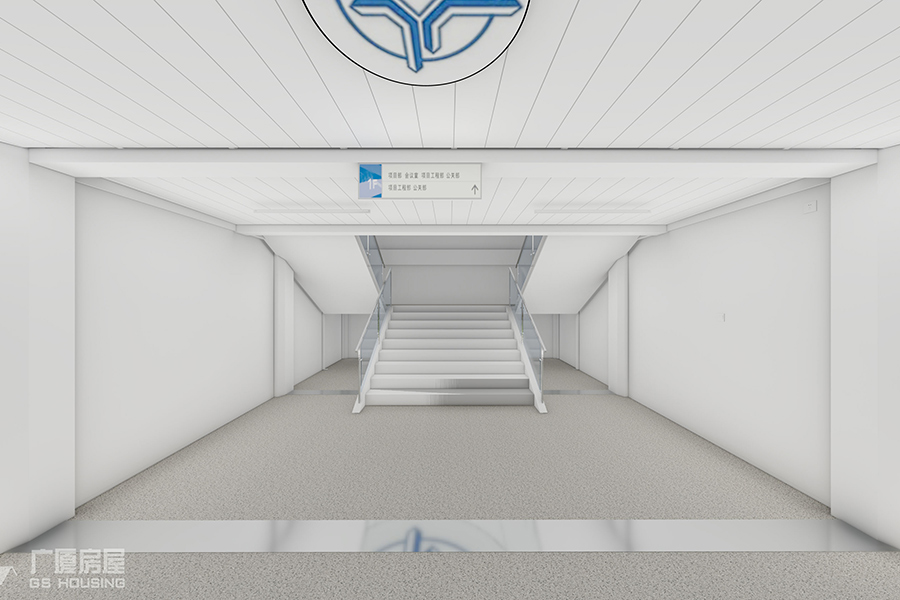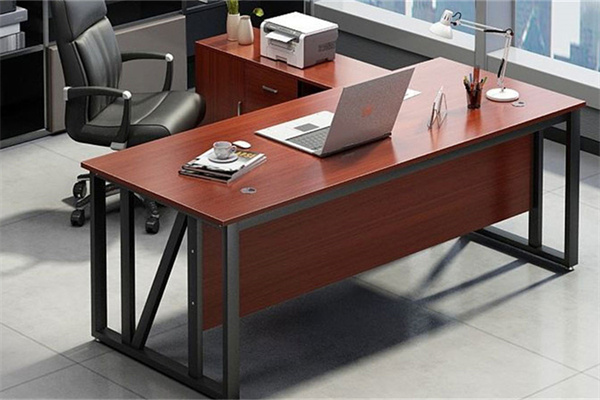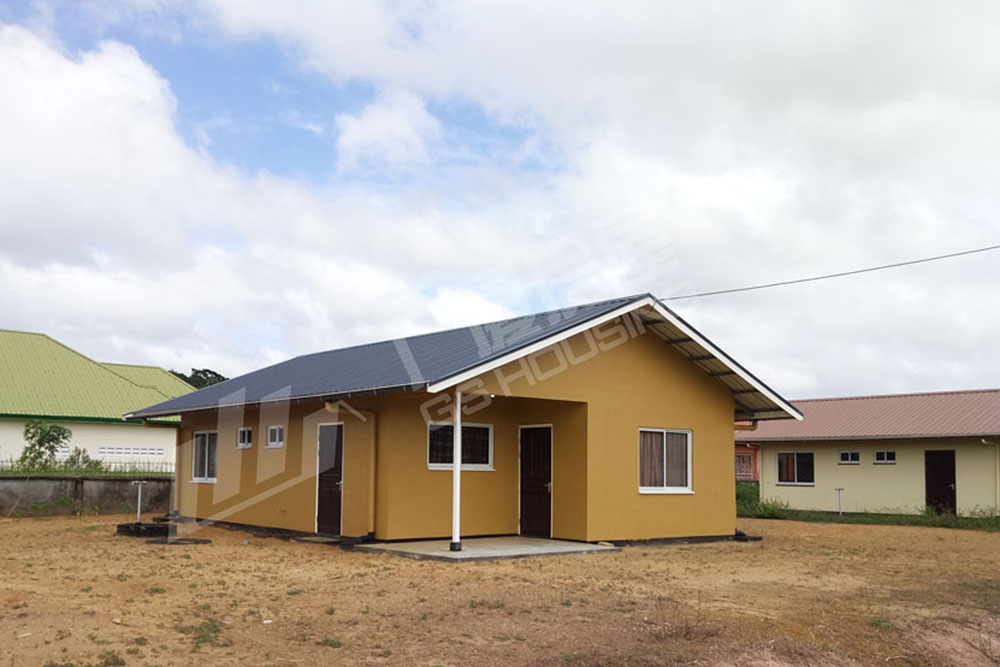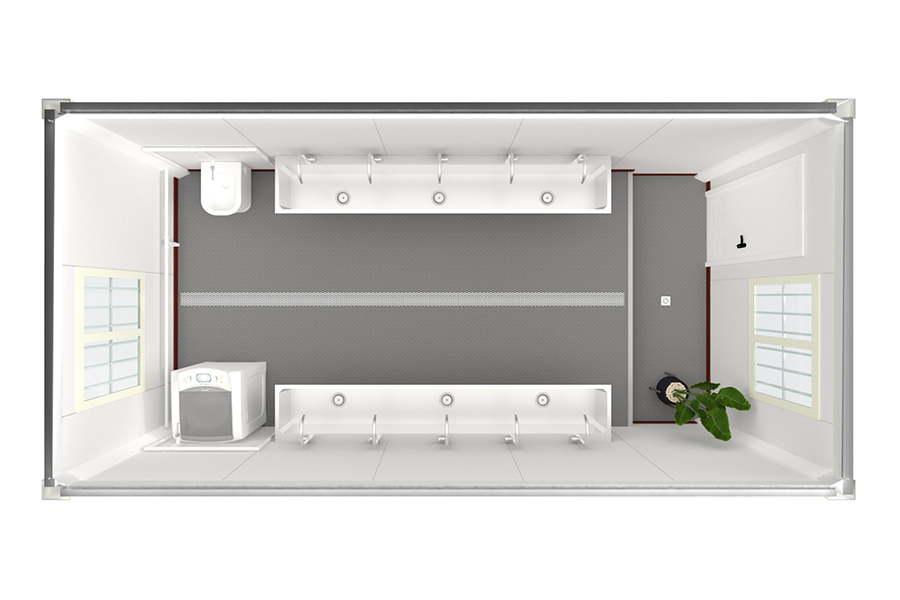 Flat Packed Container House Manufacturer | Affordable and Sustainable Homes – China
Reviews
Related Videos
Introducing the innovative solution to your housing needs - the flat packed container house! Our product is designed to be easily assembled and disassembled, making it a convenient option for those who are constantly on the move. Our flat packed container houses come in a variety of sizes and layouts, allowing you to choose the one that best fits your needs. Whether you need a small space for a home office or a larger unit for a family home, our container houses are ready to accommodate you. With our prefabricated design, you can say goodbye to the hassle and expense of traditional building methods. Our flat packed container houses are built to withstand extreme weather conditions and are equipped with all the necessary features such as lighting, electrical outlets, and plumbing. Not only are our container houses functional, but they are also stylish. We offer a range of colors and finishes to choose from, allowing you to customize your living space to reflect your personal style. Invest in a flat packed container house today and join the growing trend of sustainable and affordable housing. Our products are designed for easy transportation and can be placed on any location of your choice. Don't wait any longer, get your dream home now with our flat packed container houses!
Contact us
Please feel free to give your inquiry in the form below We will reply you in 24 hours